Our Belief
At Bohemian Quest, we are passionate about clean, nutrient-rich superfoods that have an essential role to play in supporting long-term health. We deeply care about what your body needs and what it does not. Only wholesome foods, no nasties – that is our promise!
Eat Well. Live Free. Embrace The Lifestyle.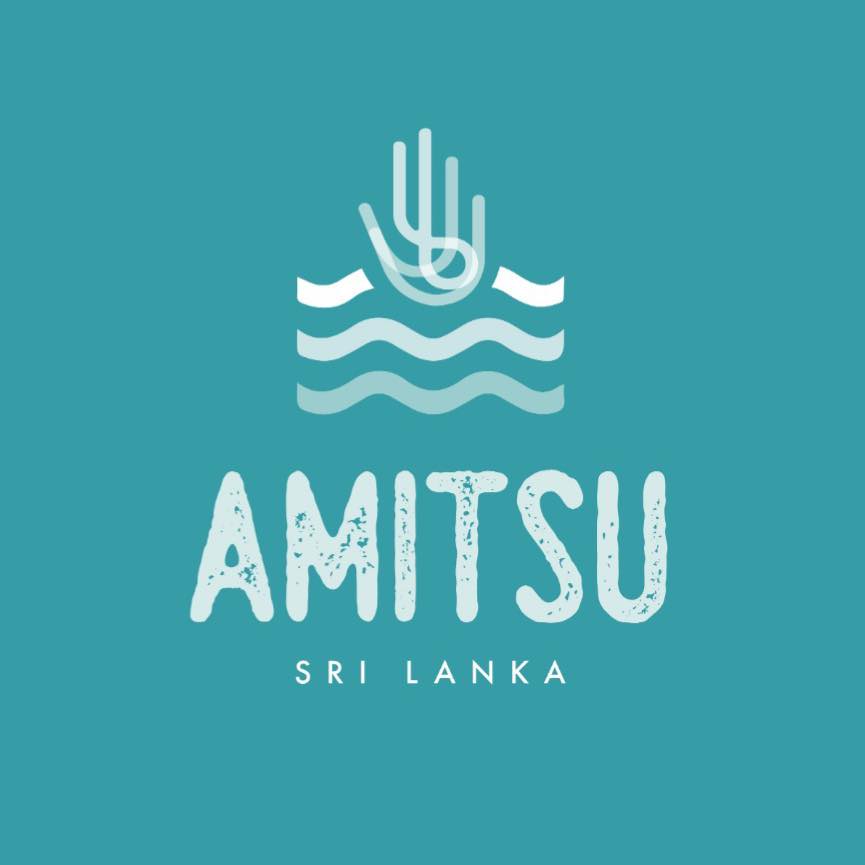 AMITSU Children's Foundation
Amitsu Children's Foundation is hoping to raise funds, in kind contributions and assistance with much needed services for the upcoming year for 25+ of their children and staff who support them.
Learn More